Curtin University wanted to create a new state-of-the-art interior within the heritage-listed Old Perth Technical College (also known as Perth Technical School), 137 St Georges Terrace, Perth. The distinctive venue was to house masterclasses, seminars, bespoke training programs and postgraduate courses, further enhancing Curtin's engagement with city-based professionals, industry and government.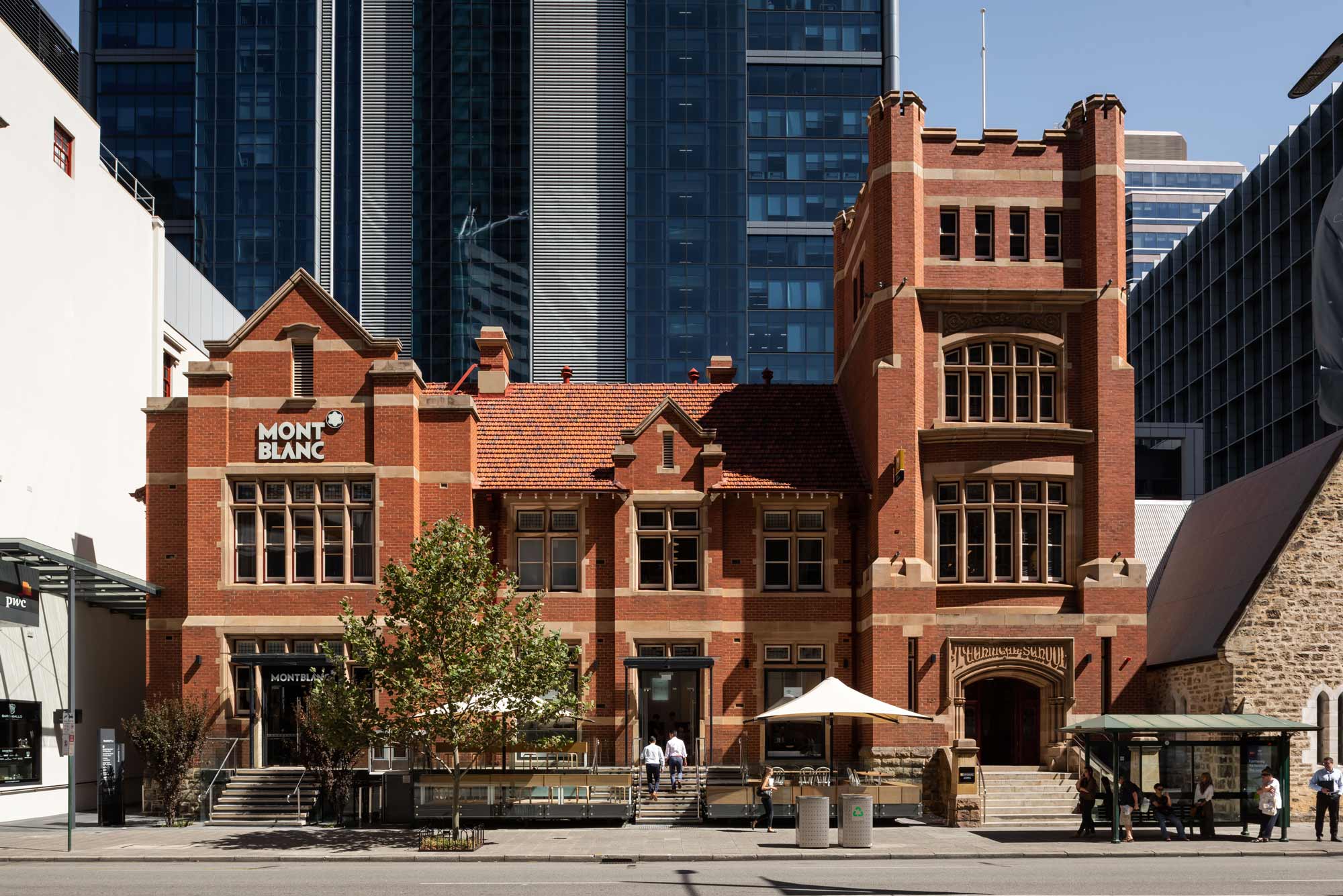 The objective was to facilitate increased engagement with the University's current and future industry partners, as well as strengthen its identity and presence in the CBD. The new facility needed to enhance the existing heritage elements, facilitate learning, and deliver seamless integration of cutting edge technology. The process involved extensive engagement of multiple stakeholders and research, so the interior could be both innovative and respectful of the heritage-listed parameters.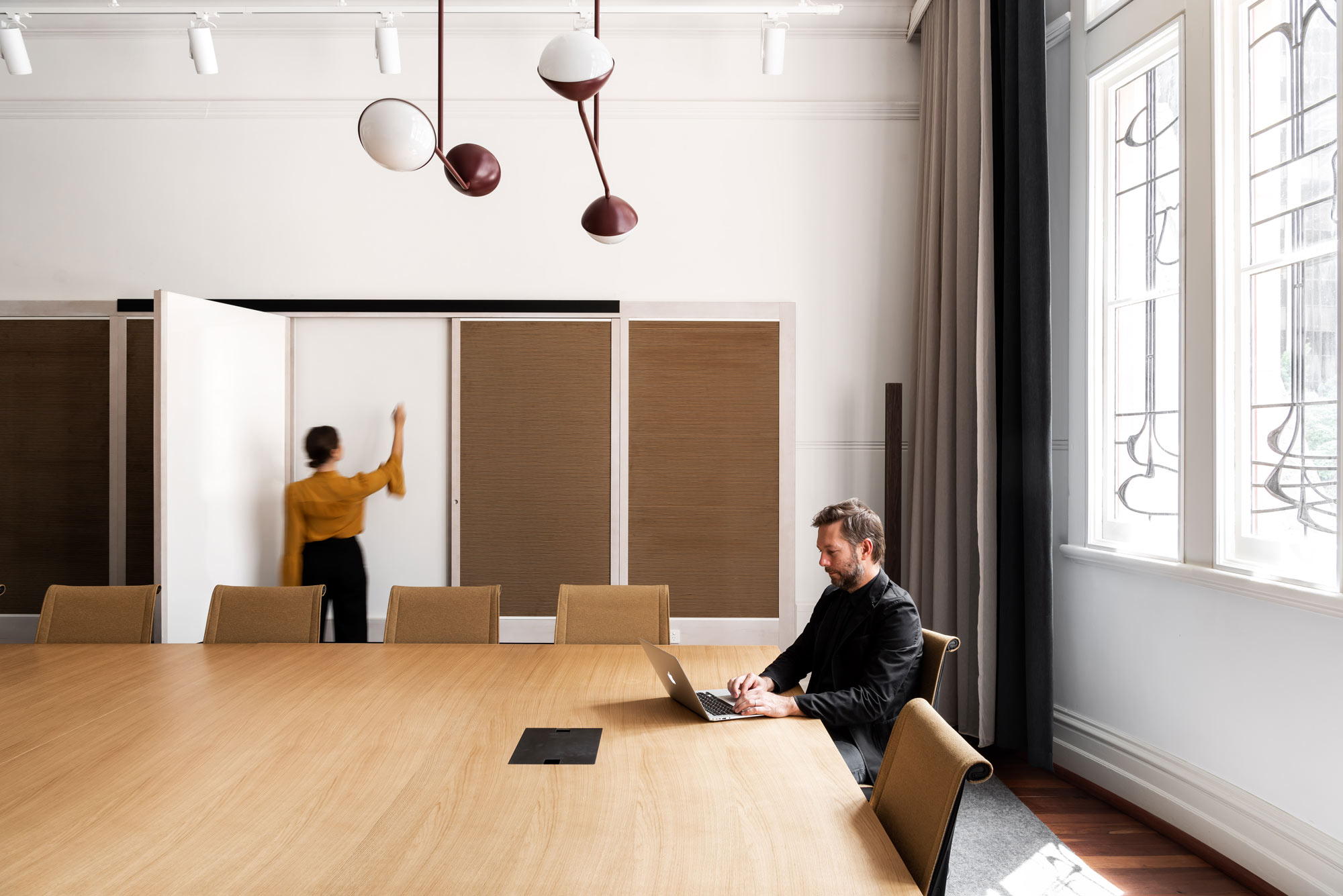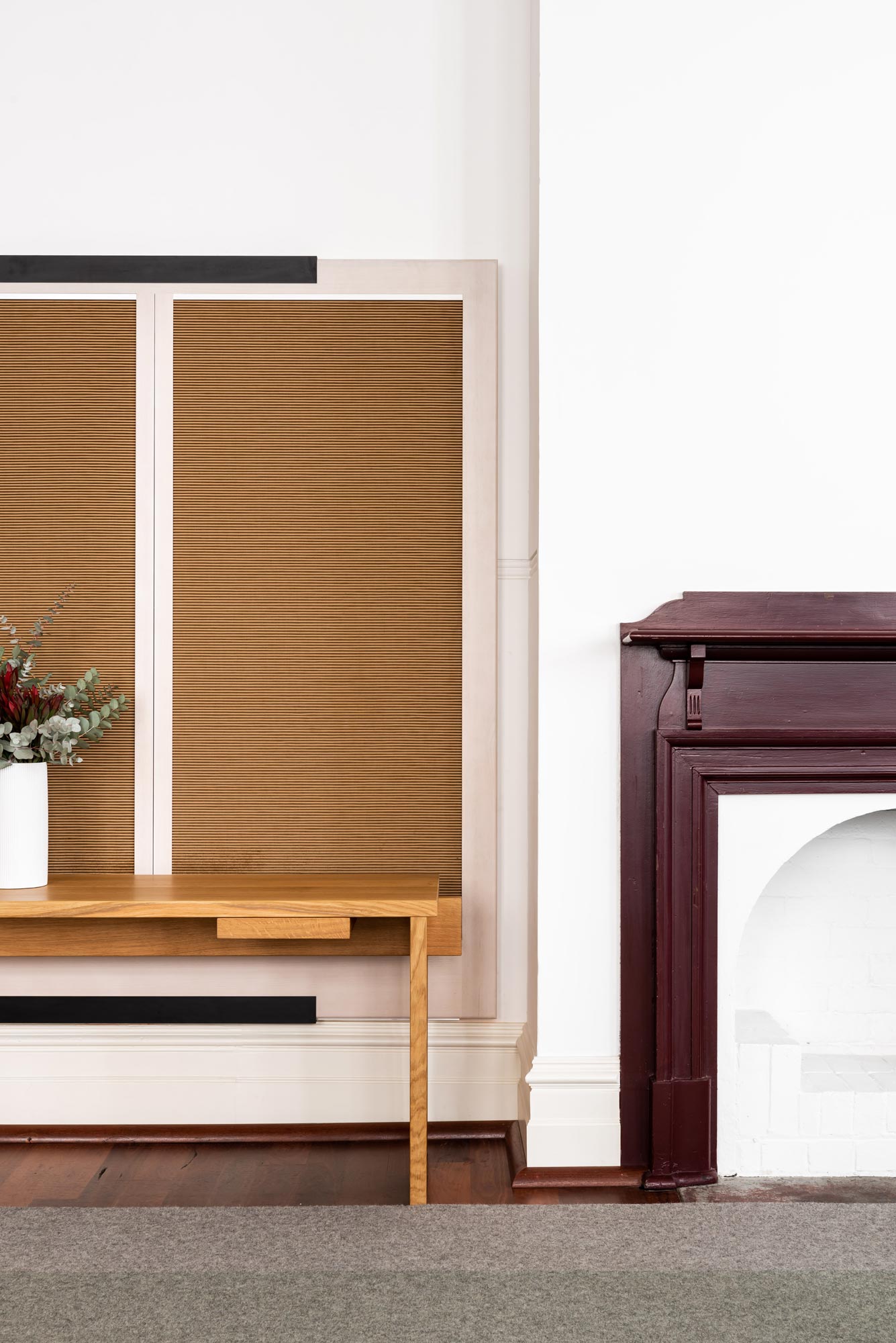 The initial design response was based on the idea of a chrysalis, an environment for ideas, thoughts and minds to grow and collaborate to strive for excellence and innovation. A series of key experience-related drivers were conceived, translated into design elements and applied to become the backbone of the physical space today. To enhance the outcome, we curated and commissioned a bespoke collection of site-specific furniture design pieces and collaborated with John Curtin Gallery curators to embed works by Alumni artists and designers into the design.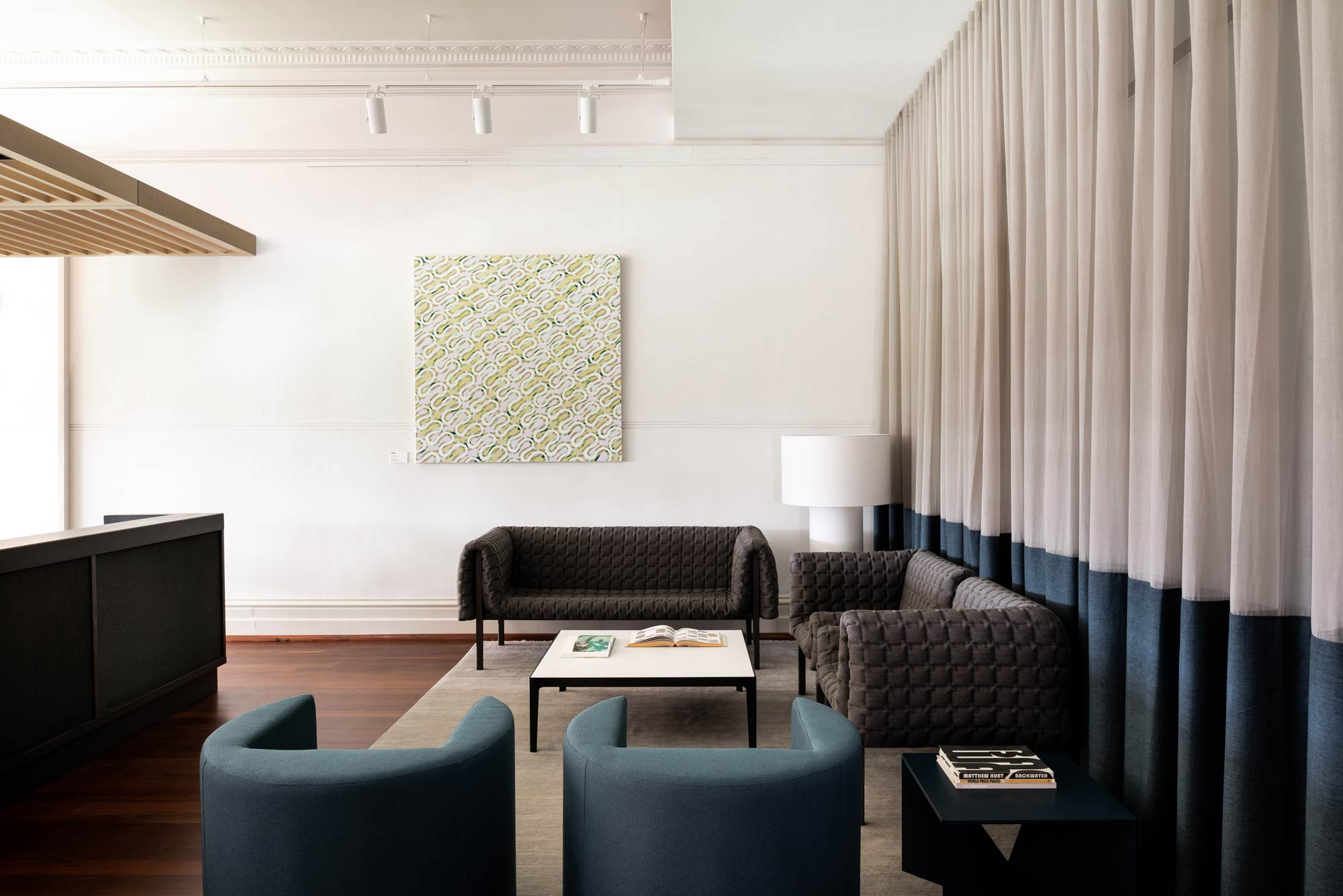 The design was awarded the first 6 star Green Star Certification for an interior within a heritage-listed building in WA – an internationally recognised sustainability rating system. 137 St Georges Terrace has further extended Curtin's position and identity as one of Australia's pre-eminent universities, boasting an impressive list of talented alumni and industry relationships. Furthermore, the space has been used full-time as a thriving meeting place for collaboration, learning and socialising.