Studio
Design Theory is a multidisciplinary design studio in Fremantle, Western Australia.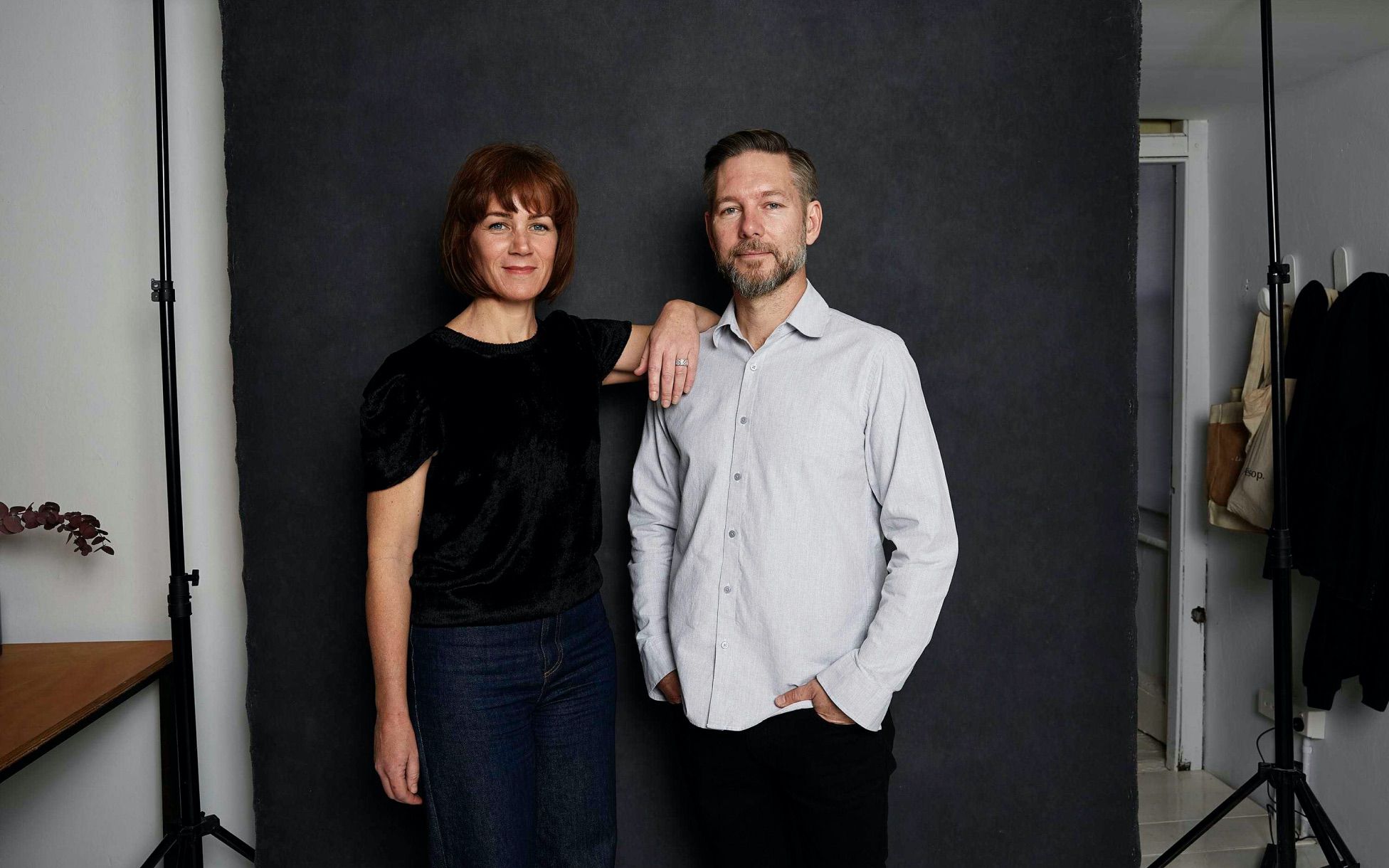 We founded Design Theory in 2013 with a desire to integrate our experience of working in international design practices with the creative independence and idiosyncratic personal touch of an owner-operated studio.
Our work is guided by design theory – a system of principles we use to create form and communicate messages. Hence, of course, our name. This together with our practical knowledge of function, serves as the foundation for translating human insights and vision into cohesive, respectful, and immersive interiors, with an aim to enrich the cultural landscape at large.
Today, we are a multi-award-winning studio with experience spanning projects with varying scope and complexity. Headed by a tight-knit team of specialists, we work closely with clients and collaborators across sectors including hospitality, retail, workplace, education and residential.
We acknowledge the Whadjuk Noongar people as the Traditional Owners of the land where we work.
Our Approach
The Design Theory approach combines a deep understanding of a project's nuanced context and the strategic translation of our client's vision into human-centred design.
1. EMPATHISE
We go to extensive lengths to understand the underlying context behind a project. The process involves comprehensive research and deeply listening to the clients' ultimate vision, collaborators and stakeholders.
2. DEFINE
We clarify the various cultural narratives and site influences (heritage, community, environment) to set the proverbial north star for the strategic work to come.
3. IDEATE
The imaginative process wherein we transform research, insights and vision to create the initial concepts. We seek to draw lines between projects' objectives and sources of inspiration such as art, travel, nature, film, architecture and universal human experiences like emotion.
4. TRANSLATE
We translate the ideas into tangible design, layering detail to bring character, personality and soul. We clarify the vision and design principles to set the direction for planning, shaping form, material selections, light levels, furniture typologies and styling.
5. TEST
We check it works and ensure the result is on-brief and have achieved the desired objectives. It is a process of feedback and refinement until an exceptional result is achieved.
Awards and Press
AWARDS
/
2023 Dulux Colour Awards Shortlisted - Heartbeat High Shenton Park
/
2022 DIA Shortlisted 'Place' - Indigo Oscar
/
2022 DIA Shortlisted 'Place' - Parley Bar
/
2022 DIA Shortlisted 'Place' - Level 23, Exchange Plaza
/
2021 IDEA Awards Shortlisted - Pinsent Masons
/
2019 DIAWA Commendation Built Environment - 137 St Georges Tce
/
2017 DIAWA Commendation - Aloft Hotel & Next Door
/
2015 DIAWA Merit Interior Spaces Corporate - Go Graphics
/
2015 DIAWA Commendation Lighting Solutions - Bambamboo
PRESS
/
2023 Habitus Living Feature - City Beach Project
/
2021 Indesign Live - Pinsent Masons
/
2019 The Architect WA - Boston Brewing
/
2017 Habitus Living - Aloft Hotel
/
2017 Financial Review Design Digest - Aloft Hotel & Next Door
/
2017 Indesign Live - Aloft Hotel