Heartbeat High is one of Perth's most popular pilate studios. With the business quickly growing, owners Phoebe Woodhead and Olivia Stell came to us with plans to open two new studios.
The design challenge was to create two new, brand-driven, design-led studios, consistent with the existing brand. However, the ventures also provided an opportunity to elevate the story by translating their brand's design flair and identity into spaces specific to their location and surrounding community, and allow them to stand out in what is a highly competitive market.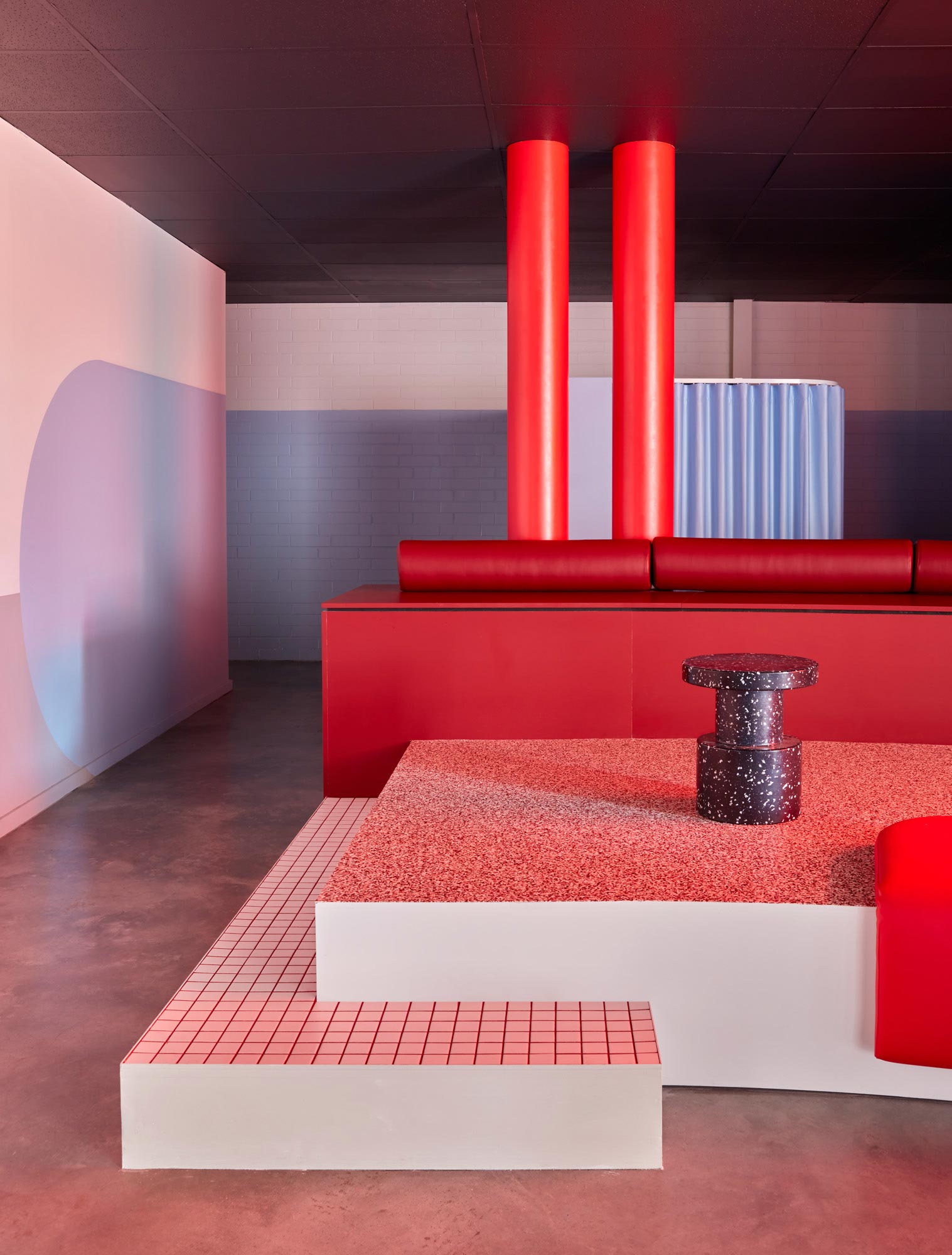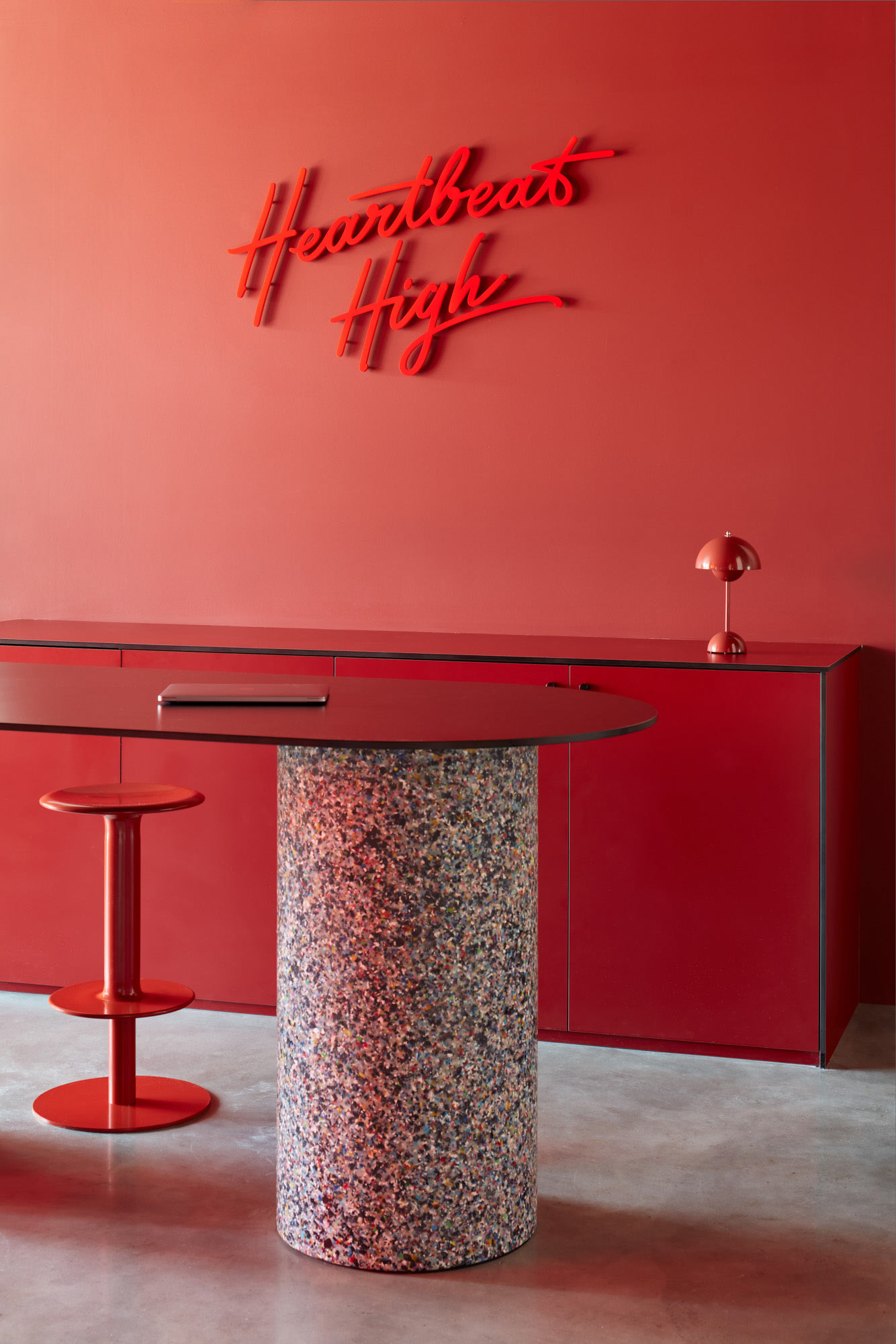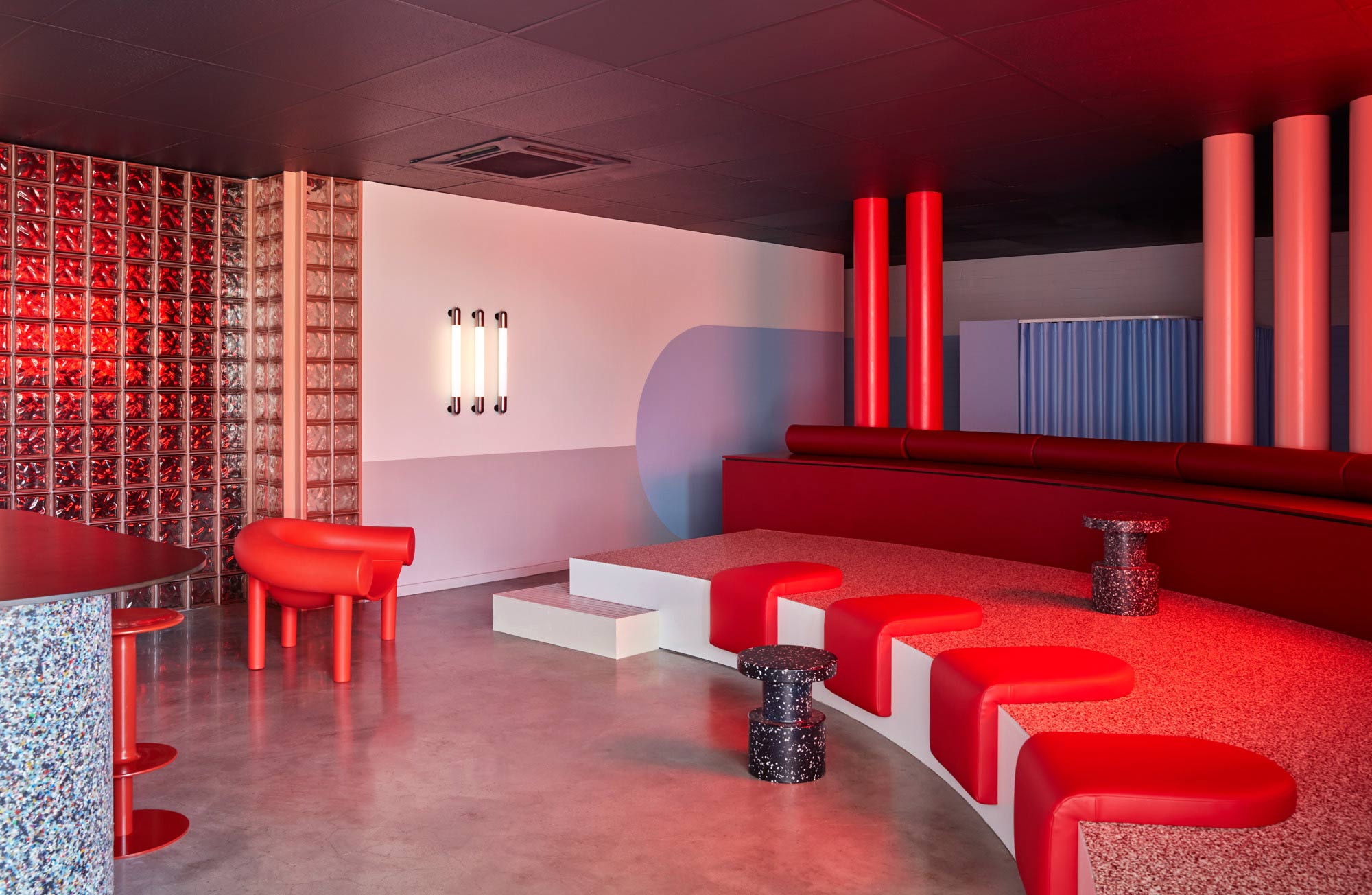 The process centred around researching functionality of pilates studios and aesthetics of successful brand driven interiors, as well as articulating the unique experience the brand wanted to create to differentiate itself. This led to a design direction that championed a concentrated colour palette, controlled lighting, a punchy front of house space, and leveraging both buildings' great outlooks.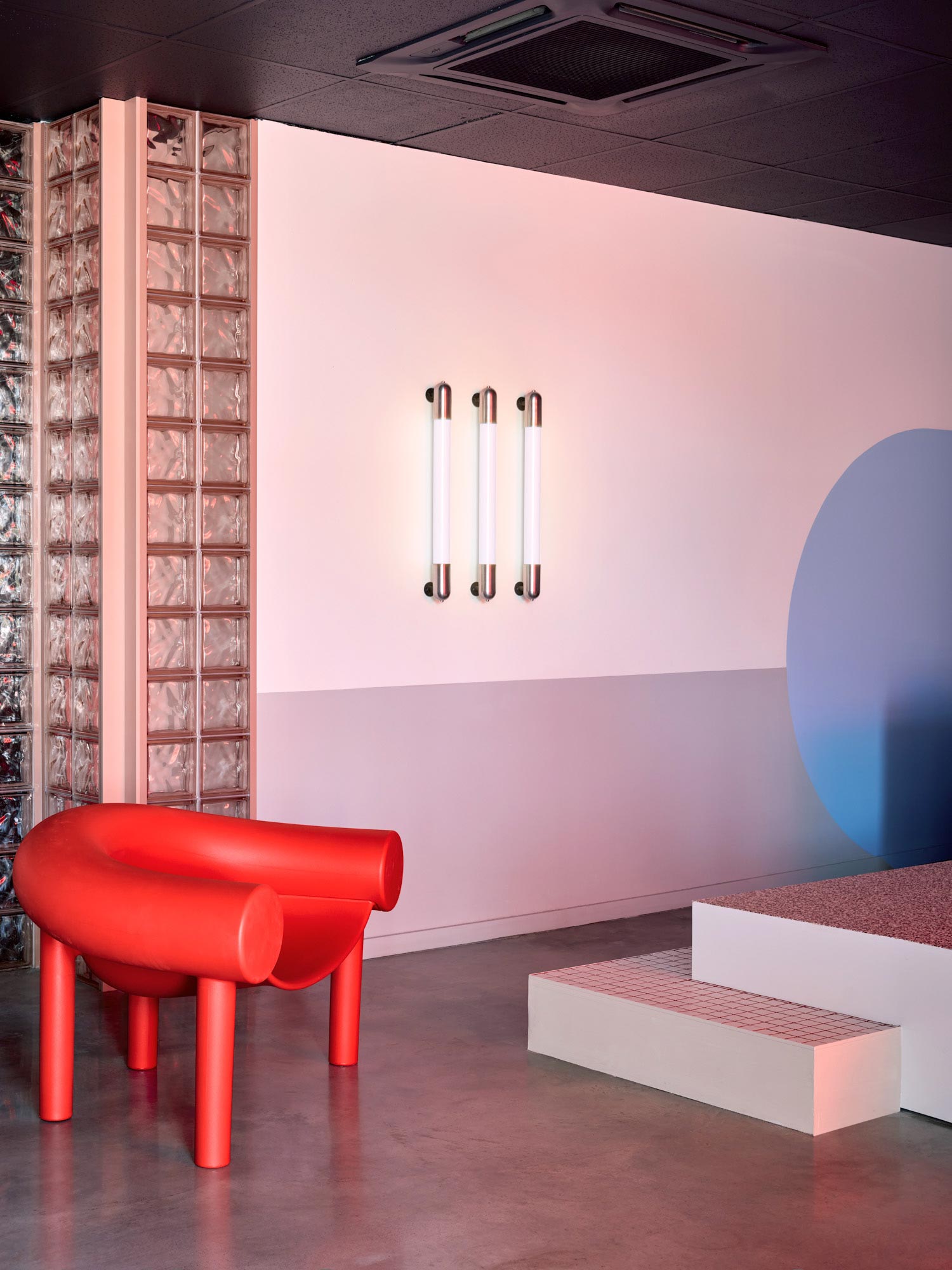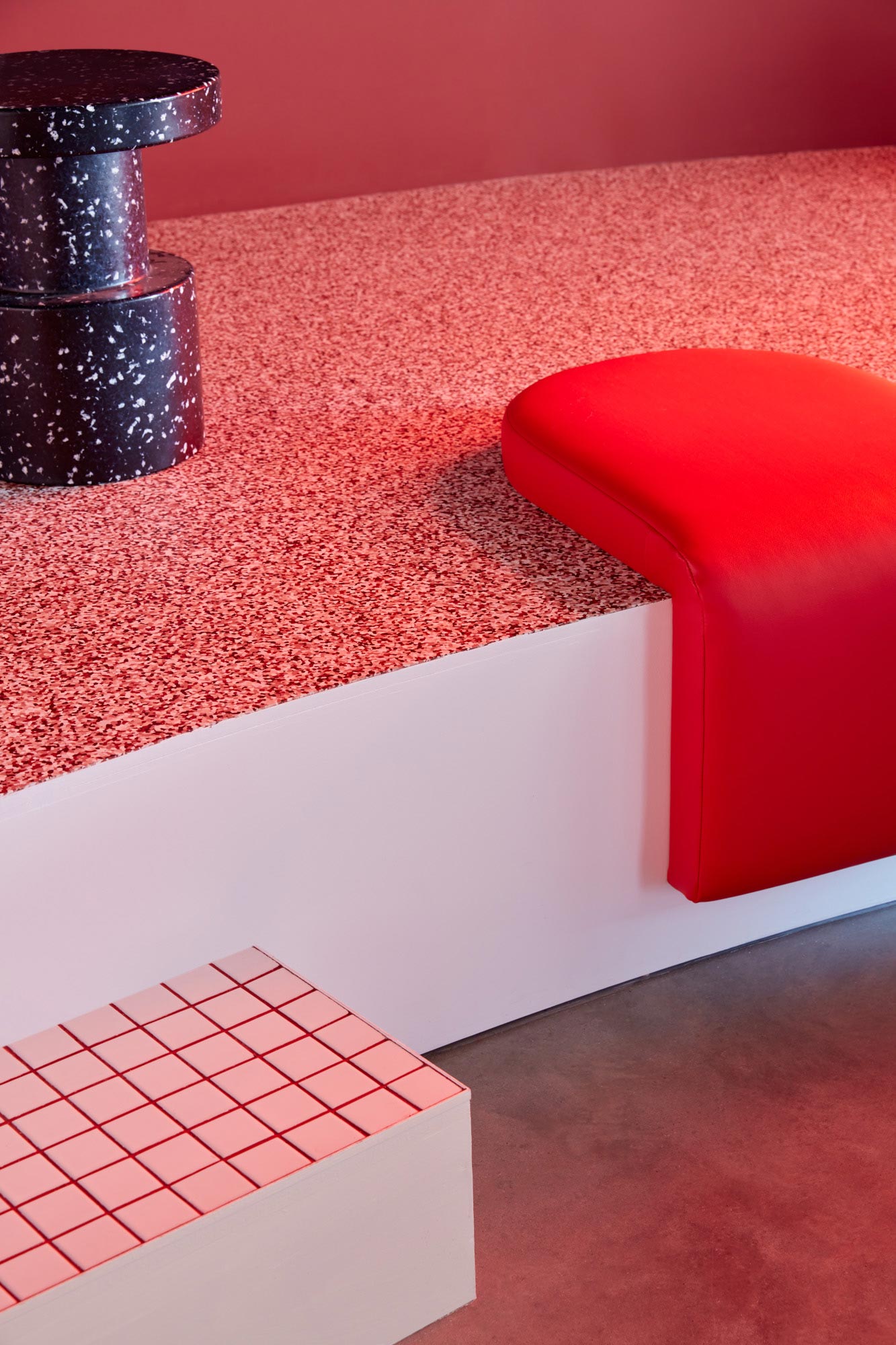 The two spaces attracted attention from major publications, one of which declared the brand as Perth's most grammable pilates studio. Importantly, they have increased the company's brand profile to reach a vastly broader market, and solidify its market position as an industry leader.